This is what I look like
Just picture this guy without a mustache, and with longer, somewhat more blonde-ish hair.
Okay...Actually this is my dad. But it's a 50% accurate jpeg of me!
Except for the fact that I accidentally deleted them. Oh well. :) If you search the web for pivarski, you're bound to find me.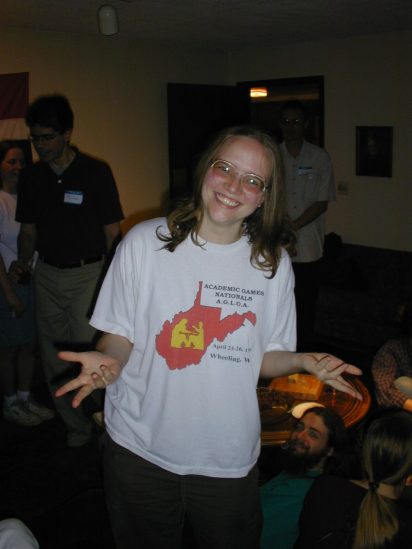 In fact, check out this new look!